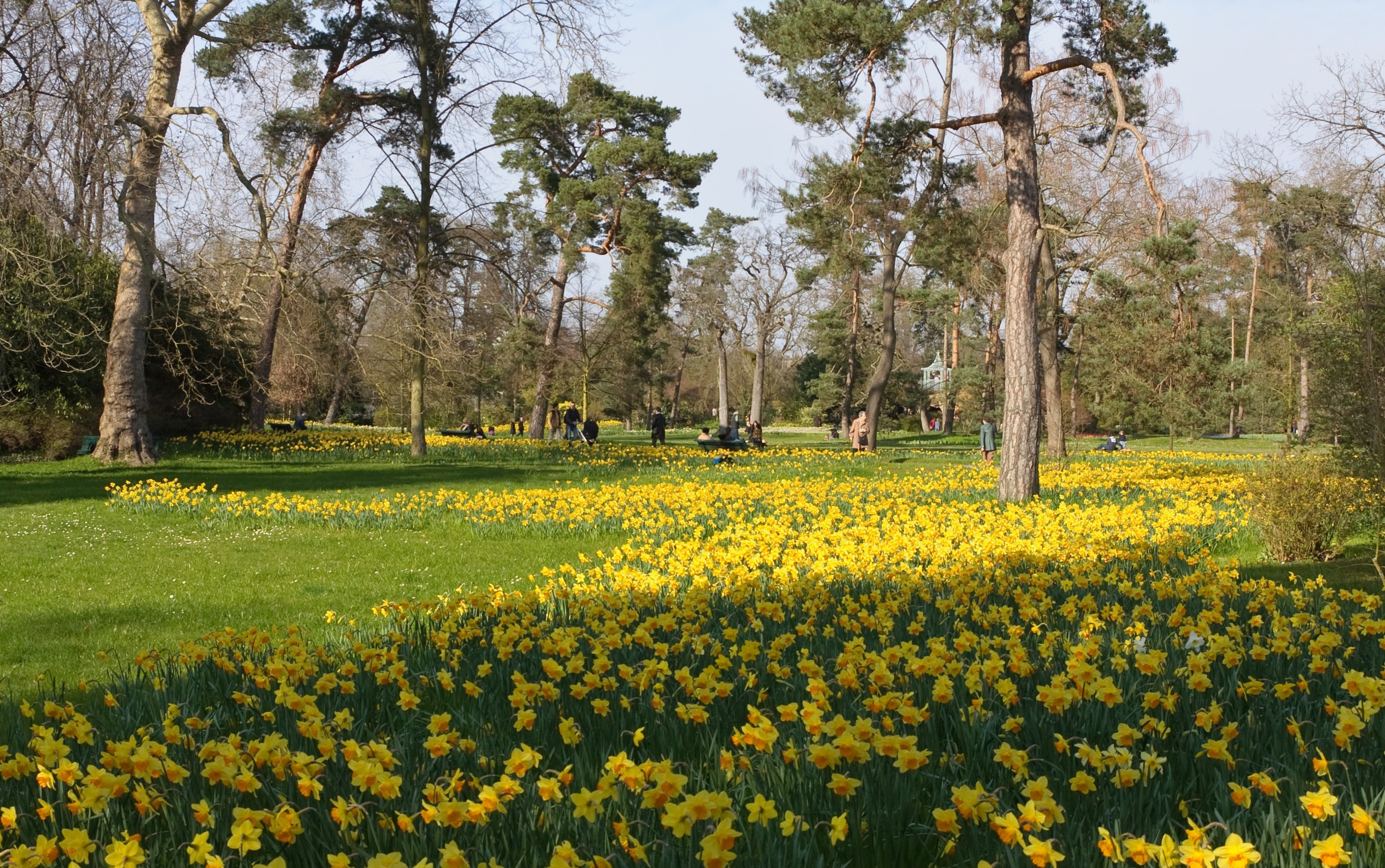 It's been a really productive week, despite a bit of a knock-back. I'm Chair of the Adur and Worthing Green Spaces Partnership and we've just found out that our first proper funding application wasn't successful. The three funding priorities were discussed across several meetings to confirm agreement. Firstly, groups identified their essential volunteer training needs so they can undertake their conservation work safely and successfully. Secondly, we want to create a website so we can communicate more effectively outside of meetings. Lastly, was a desire to inspire more 'Friends of' groups locally and increase volunteer numbers and partnerships for existing members.
Feedback on the application from our group members was positive and due to the extent of the impact we expected to achieve, we felt in a strong position. It was not to be, unfortunately the funders were focussed on funding the tree-planting and other green space improvement projects directly, not supporting the background needs of the volunteers themselves. This wasn't stated in their criteria and so we find ourselves applying to another funder, our training plans on hold until this future decision is made in approximately three months. This is my job for the weekend, so at least at our next meeting, I can say there's still hope for progress, albeit little stalled.
So, now for the good news. I attended the Community Works "Leaders for the Future" spring conference in Brighton with my volunteer hat on again. It was a brilliant day, meeting with new people and groups and those with whom I've collaborated with previously, introducing others and affirming my research interests.
I'm now following up with people in the health sector, to see where there is potential for social-prescribing in green spaces. Plus, joining up a local youth-focussed organisation with a new national programme aimed at encouraging more young people to become involved in their local environment. Both of these collaborations have the potential to build confidence in participants, improve our public environment and link directly to our priority ambitions this year.
Lastly, the event provided space for my thought-project idea to solidify. Having watched the recent Ecosystems Knowledge Network's webinar on "Measuring net gain in natural capital and ecosystem services – the eco-metric approach", the strands of ideas are pulling together into a coherent form. I've got enough to start conversing with the organisations necessary for collaboration, scoping joint outcomes and an approach.  This stage is the bit I always look forward to, building and exploring with partners and turning ideas into reality. That starts next week, funding bid now, so I leave you all, make a cuppa and begin.