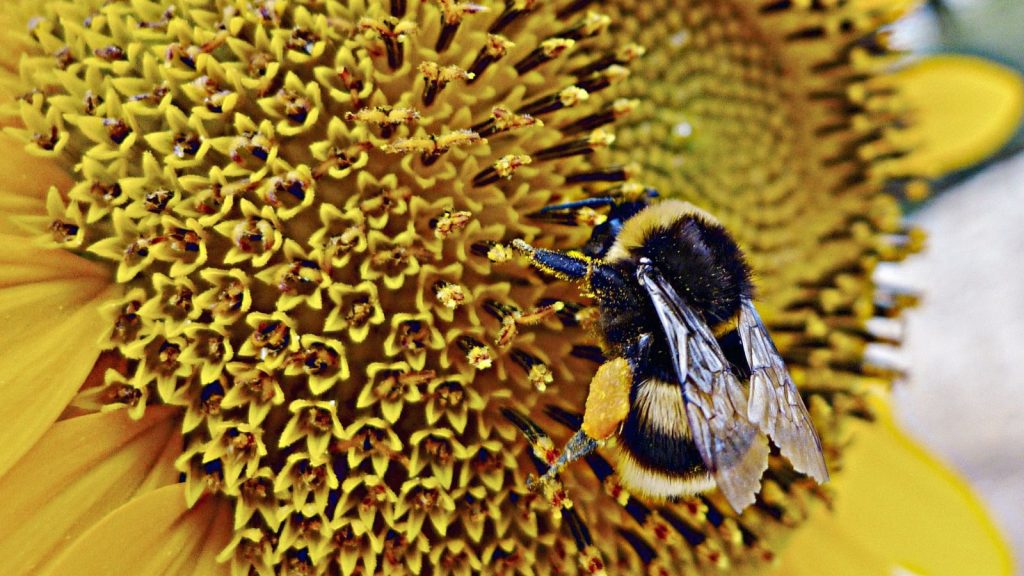 May Day tomorrow and the rights of workers across the globe will take centre stage for many. Rightly so, without a massive global workforce keeping the trading networks flowing the UK would run out of food in around 10 days. The majority of countries no longer retain strategic food reserves and are therefore subject to potential threats if supply chains are disrupted, through weather, war or pests and diseases. Food security and agricultural resilience are quiet issues with potentially, significant impacts.
Food, with its cultural and community significance, is an essential part of many green space endeavours. For a fantastic read, find 'The Hungry City' by Carolyn Steel. It explores the interaction of food systems with communities and how these have changed over time. Locally, we have loads going on; a crowd-funded community beehive project, a community orchard and multiple local harvest spaces across our network. Tomorrow, we'll be exploring new food-growing opportunities within the ecosystem service project as we gather the project team for the first scoping meeting.
Lastly a quick note to say, I've accidently started writing. A guest post written as a riposte to an article posted in CapX has now been published here. First highlighted via the Fossil Free Network, I spent a few hours exploring the corners of my memory, seeking the citations and shaping the arguments. Time well spent I hope. I do however, still find the political tribalism associated with climate change fascinating. Writing the article has provided me with greater knowledge for organisations of denial and those seeking answers. Also, good to check that the brain is still working properly and I can find the information I was looking for – it does and I did!