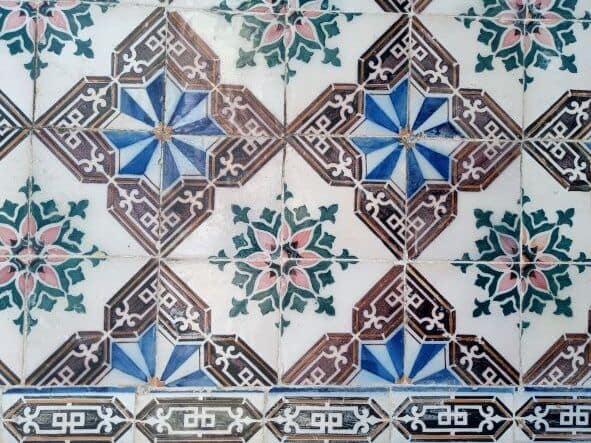 These last few weeks have been framed by an opportunity for some deep learning. I accidentally signed up for a Massive Open Online Course (MOOC) titled 'Worldviews: Moving From Sustainability to Regeneration'. It has been a lot more work than I thought, really enjoyable and importantly, a chance to learn and reflect on my professional practice.
It's not often that we have the opportunity to fully take stock. Like many practitioners, we work day-to-day, responding to emails, delivering the next project, connecting on social media and all the other bits and pieces. Reflecting deeply is a luxury not often afforded by the day-to-day commitments. This time for reflection has been both indulgent and important.
Sustainability as a practice means different things to different people. Dependent on the industry type, it's driving forces and personalities, the amount of interest and focus, people come to sustainability in different ways. The concept now has many critics. Our course has critiqued the Sustainable Development Goals, and the sister term of Ecosystem Services, in much the same way. It is important to remember that these terms were created from a place of love. It was the scientists love of nature that drew them to create a system where the environment was placed alongside economic growth, not below it. Practitioners know that unfortunately, these terms have allowed for economic growth to continue trumping environmental and social decision-making.
So where do we go from here? Our spheres of influence can be wider than we think, extending to family, friends, colleagues and other networks we interact with. Using these can extend action, bring ideas and find solutions. The power of these communities lies in their connectedness, each extending further and joining with others. Here projects come to life, action creates results, learning happens and the steps towards a positive future are taken. Here is where we grow strength and resilience.